Many couples fail to start their family because of fertility-related issues. If you have been trying to have a baby, but you haven't been successful, then it is necessary to seek the guidance of a fertility specialist that will be able to guide you in a better way. The procedure of IVF has become safer and easy as never before, all you need to have is the right specialist that can do it for you. With some of the known IVF doctors listed on the internet, you can get detailed information about their background to understand that you should take their services or not.
You can find some of the best fertility treatments in Mumbai that will be able to help you understand why you are facing fertility-related issues. There is no doubt that fertility problems have increased a lot in the last decades; this is why there are treatments that can help you overcome all such problems. It is always a good idea to do some extra research while looking for IVF centers in Mumbai.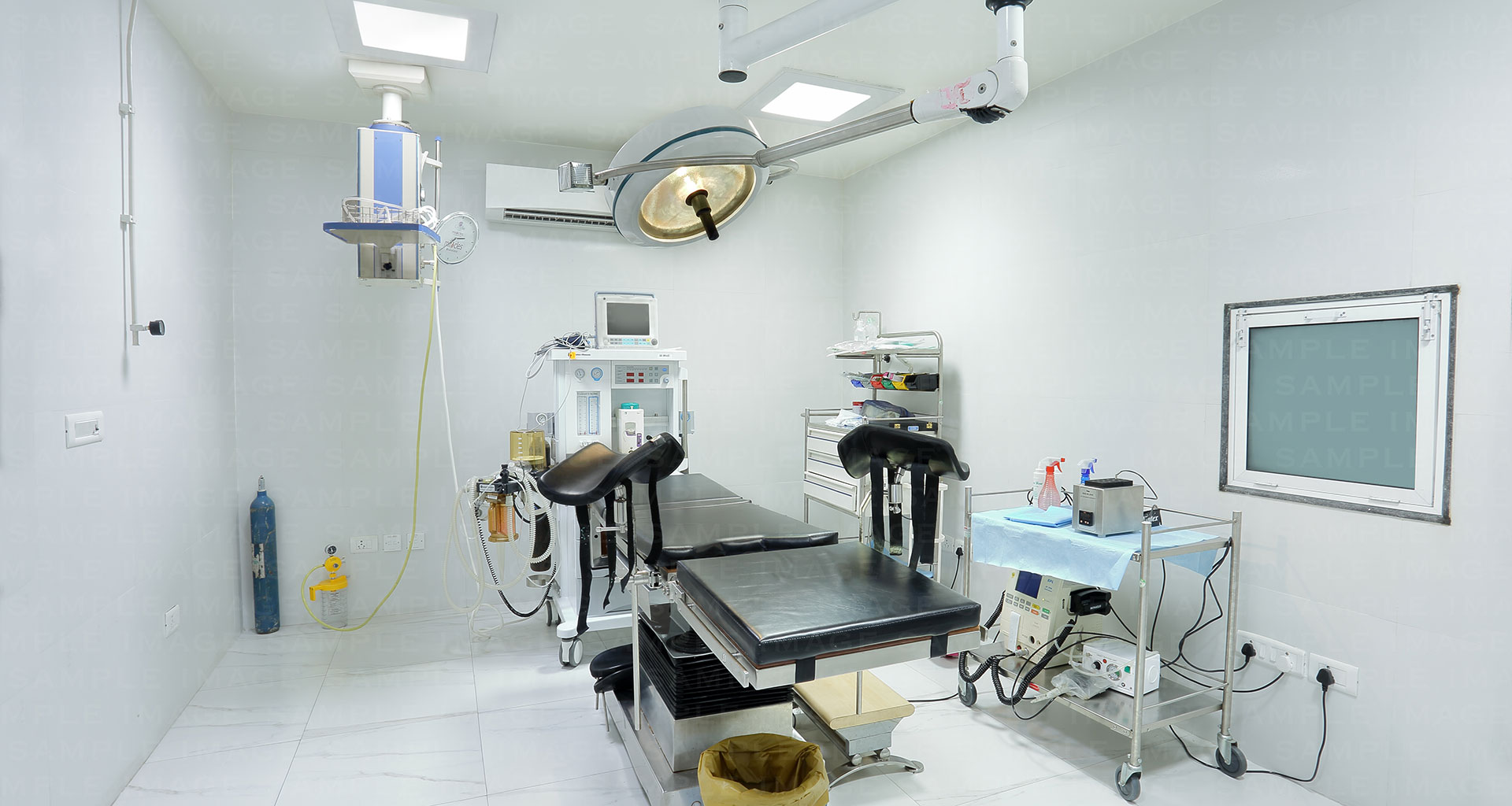 Here are some of the aspects that you should keep in mind:
Experience of the specialist
If you want the IVF treatment to happen effectively and safely, then you should consider the kind of experience a specialist has. An expert who has good years of experience in offering IVF services will be the best to hire. It is easy to find experienced specialists in IVF clinics in Mumbai.
You can also assess the background of an individual specialist to get a better idea about the services that you can get from them.
Cost of the fertility treatment
As there are various fertility-related problems that people face, thus the treatment options available in IVF clinics in Mumbai also vary a lot. The cost of the treatment depends on the issue that you are facing. It is important to compare the cost of treatment offered by different fertility centers as it will help you get the best price. You can also compare the services that are offered by different IVF service providers.
Technology and equipment
We live in a world of technology and development. Most of the IVF clinics have the latest equipment that makes it easy for people to go through all kinds of treatments. You should consider assessing the kind of technology that is used by an IVF center as it will ensure you better and safe results from the treatment that you get.
Success rate
If you want to ensure that you will get a positive result from the IVF procedure, then you should consider assessing the past success rate of a clinic. A high success rate can help you get better results.
If you have been facing fertility-related problems, then Goral Gandhi's clinic can help you start a happy family. She has a vast year of experience in providing fertility-related treatments. The clinic is well-equipped with the latest equipment that makes all treatments efficient.